Welcome to the WordPress Tunbridge Wells Meetup group. We are a friendly group that meets on the first Thursday of the month at The House, a co-working space for creative businesses, in the centre of Tunbridge Wells.
We are open to anyone with an interest in WordPress, from professionals to hobbyists. Each month we have a couple of speakers along with great chat and some pizza and beer.
Whether you're just starting out with WordPress or have years of experience, everyone is welcome.
Signup to our MEETUP group to register for events and be kept up to date.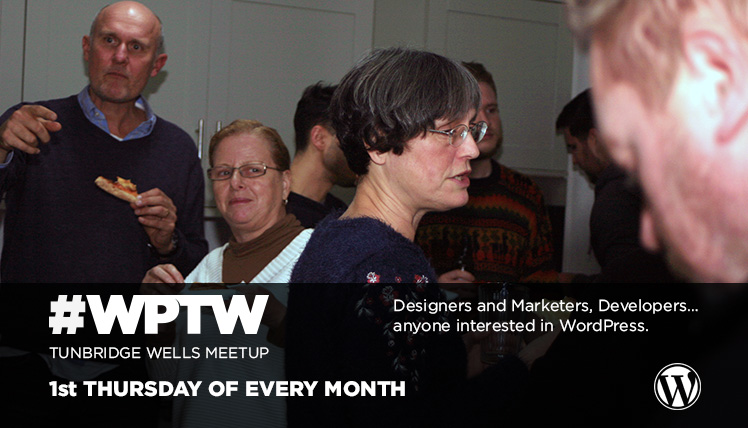 #WPTW is organised and sponsored by Miramedia, a digital marketing agency specialising in WordPress development.